ThyngMe
Have you ever wanted to bring yourself or your friends into AR? Well now you can with ThyngMe! ThyngMe allows you to create high quality photorealistic 3D Scans of yourself and your friends, and then bring them into Thyng AR for experiencing anywhere in the world. Once your ThyngMe scan is complete, it will be available in the MyThyngs section of your Thyng App, so that you can place it on any surface in the world and then size and position yourself as you see fit. With ThyngMe, you can create amazing AR experiences by combining yourself with the wide range of objects available in the Thyng library. ThyngMe scans can also be done for children and pets, bringing the entire family into AR.  Bringing yourself into Augmented Reality is a snap with these 3 easy steps:
1. Visit the Thyng office in Chicago, IL.  We will take down some basic info and get you looking like a rock star for your scan!
2. Step into our Thyng Scanner and strike a pose!  While it may look like our scanner will help you time travel, it actually will make a photorealistic 3D scan of you in a matter of seconds!
3. Review your photos and make sure they are to your satisfaction.  Let us work a little Thyng magic and your ThyngMe scan will appear in the MyThyngs section of the Thyng App.
Watch our quick demo video and schedule your appointment below!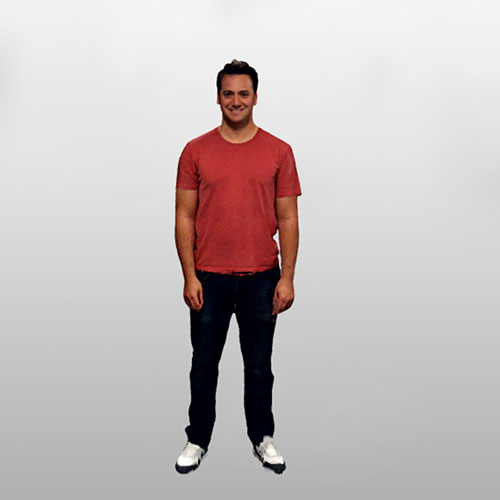 Evan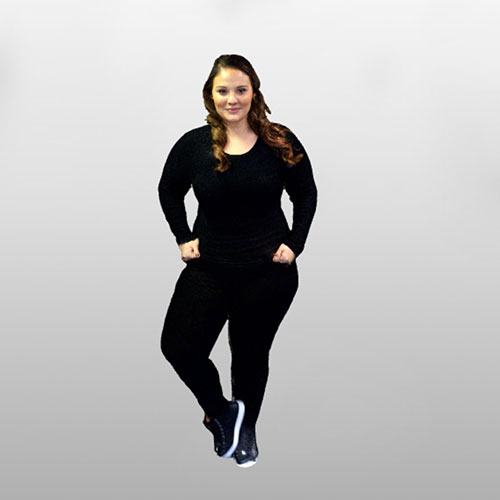 Claudia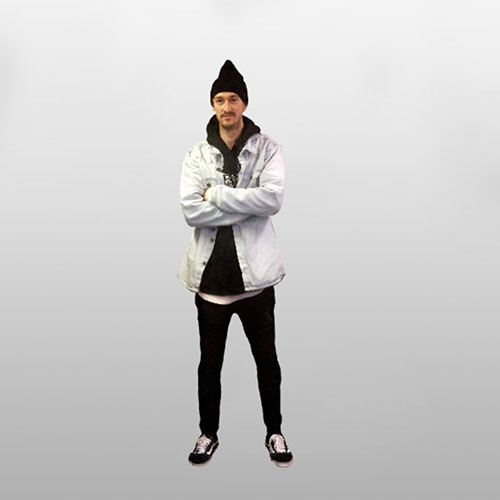 Probcause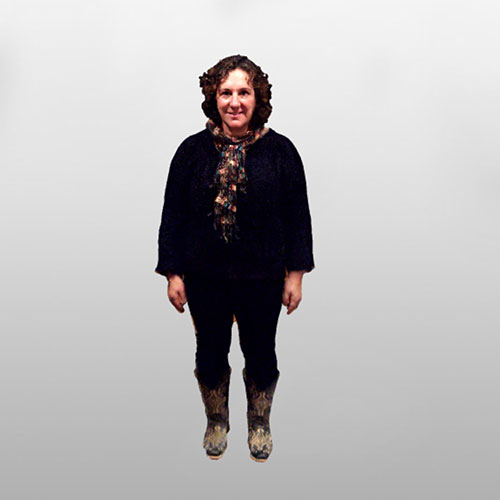 Miriam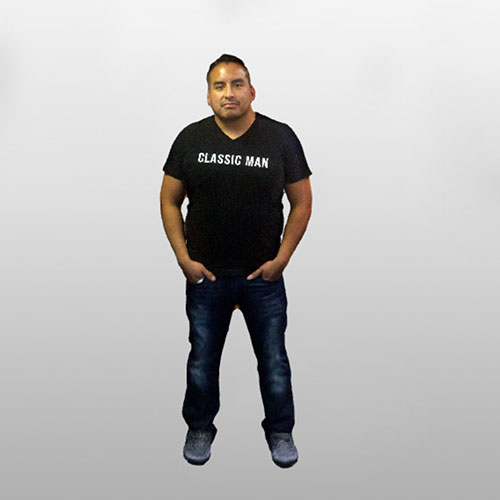 Chris