Thyng is an app that brings the world around you to life by activating any product, logo, or image to display amazing video. Simply view any activated product through your phone or tablet and instantly watch it come to life, displaying a rich video experience directly on the product itself.
Point.
Scan.
Watch.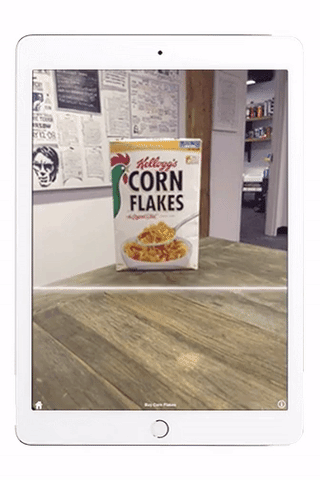 Whether you're a Fortune 500 company or a start-up, we have a solution for you!
Thyng Partner Projects
Work with us.
Download and Bring AnyTHYNG to Life!
Point Your Phone at the Images Below and Watch them Come to Life!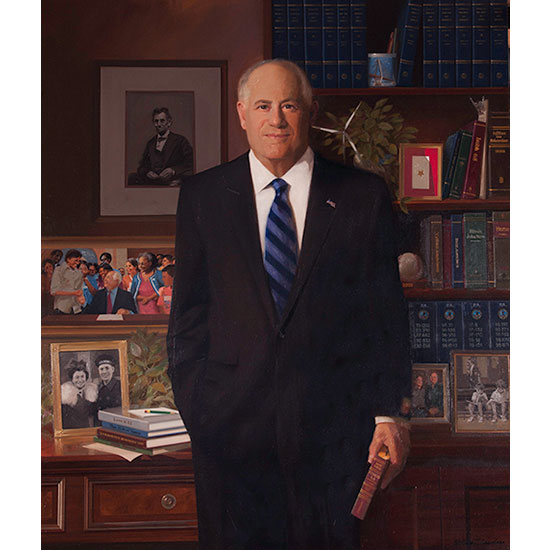 Governor Pat Quinn's Official Portrait
Rice Krispies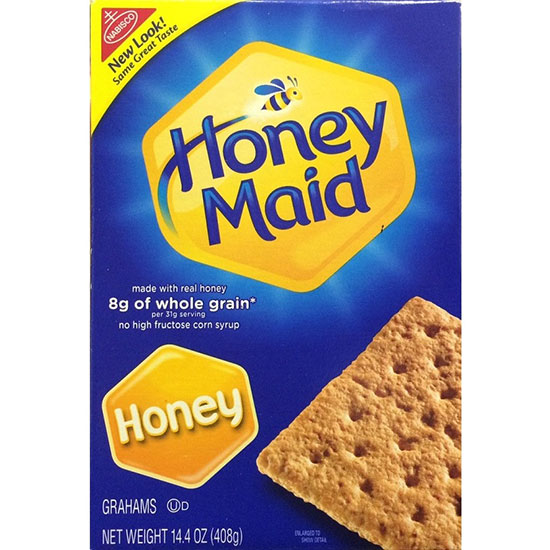 Graham Crackers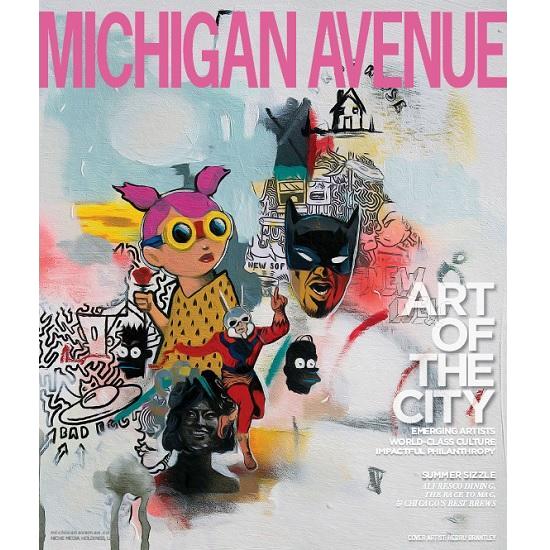 Michigan Ave Mag – Art of the City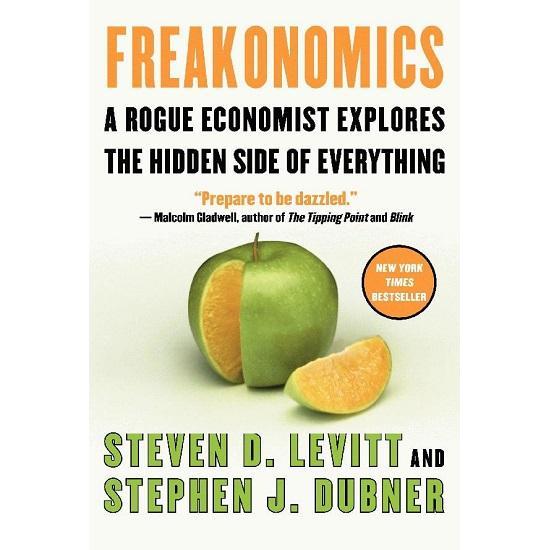 Freakonomics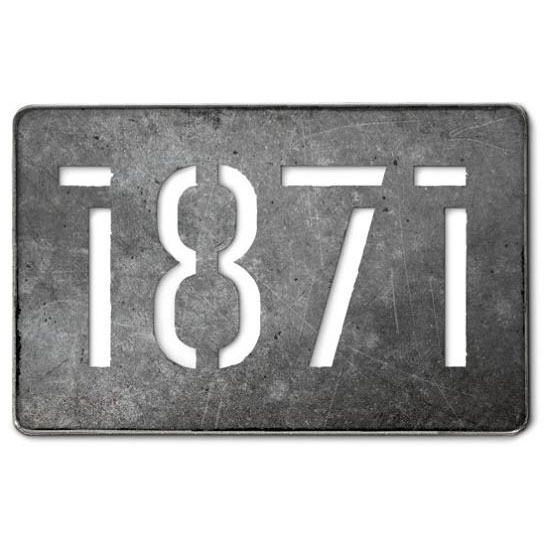 1871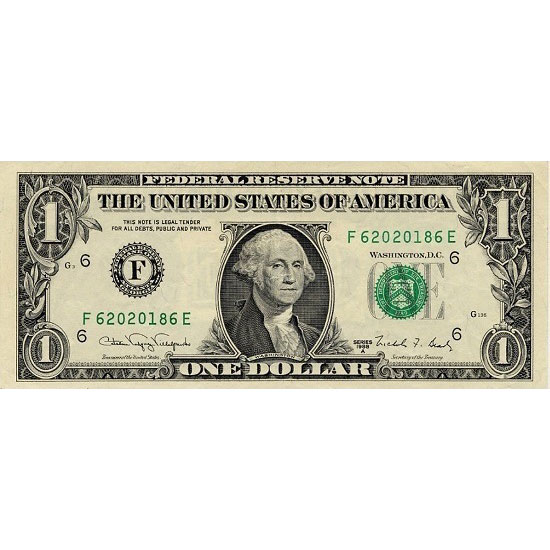 Dollar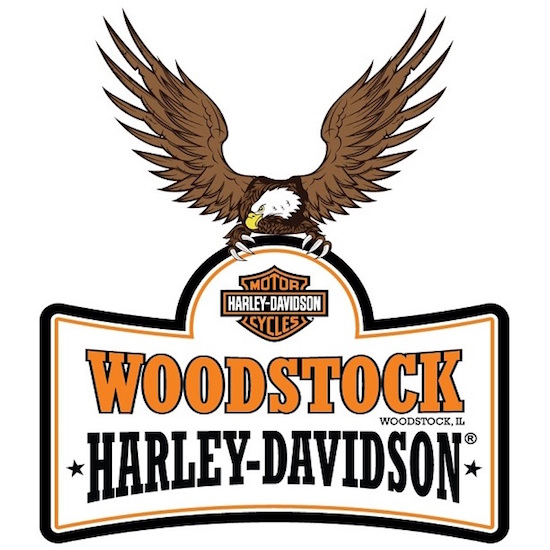 Harley Davidson