Create AR Experiences Anywhere
Thyng is an Augmented Reality app that brings the world around you to life!  Walk around your worlds and experience them in real space, seeing your own 3D objects, photos and videos like you never have before.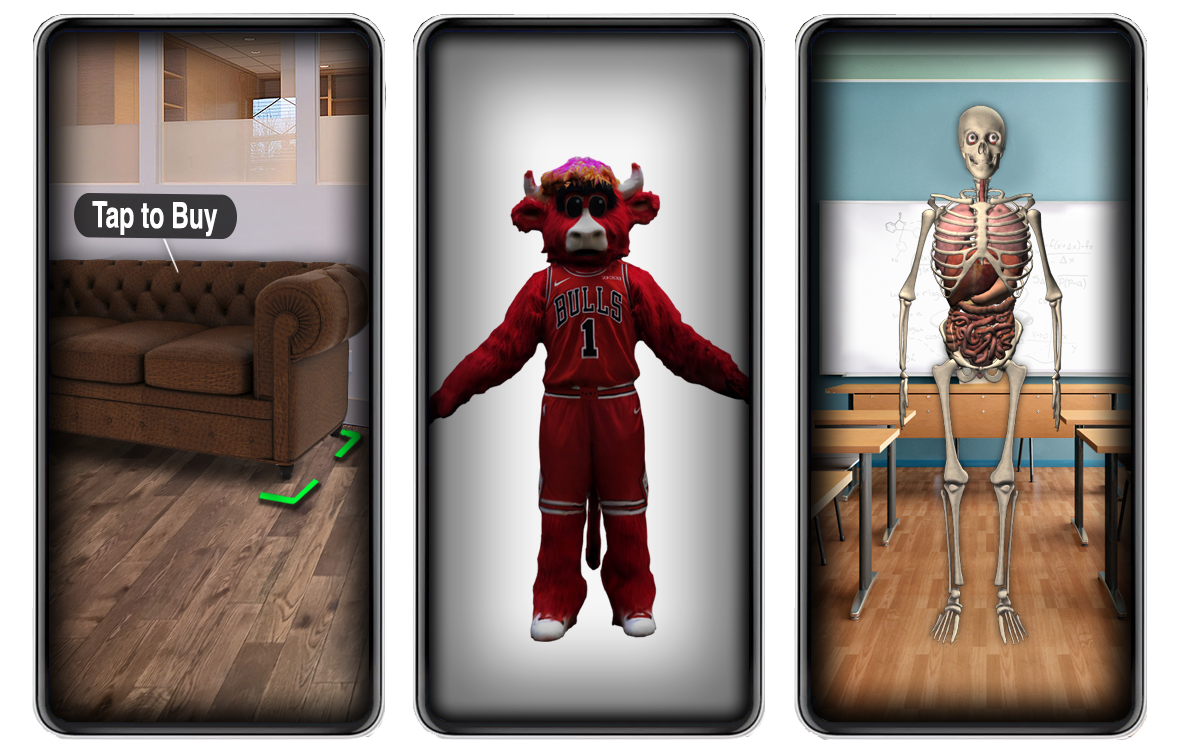 Bring your brand or products to life in a whole new way. Connect with consumers through engaging campaigns or captivating event activations for any market. Our team has the talent and knowledge to deliver an unforgettable experience.
Digitize yourself and perform amazing feats that you never thought possible.  Do a backflip, dunk a basketball or even fly! Your dreams are now (augmented) reality!