With MyTargets you'll be able to display a 10 second video on your product! When your photo or item is scanned, the video will appear directly on it.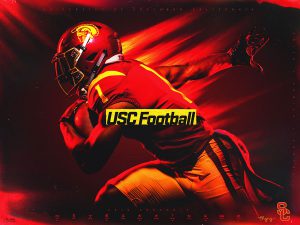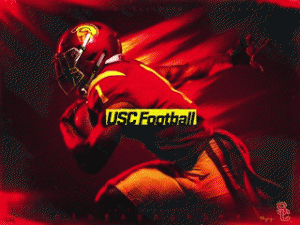 Make it Interactive (optional)
Thyng Targets can be interactive, allowing the viewer to tap on a Target item (while the video is playing on it) to link out to any type of web page, including a corporate website, social media page, or eCommerce page.
You'll need a Thyng account, if you don't already have one.
Please submit one Thyng at a time, and your item will be live on the Thyng app within one business day.
Can your item be seen by the public?

Your Target will be publicly activated, so anyone who scans your target will see your media displayed on top of it.

Has your Target been used?

Your Target item must be unused; it cannot conflict with any existing Thyng Targets. You can test your target to see if it is already being used by simply scanning your target with the Thyng app while in Targets Mode.

Do you own your Target?

You must be the owner of the Target Image and the Video being displayed on the Target Image. If activating a photo or a company logo, it should be your photo or company logo, not someone else's.

Is your Target unique?

Your target image cannot be perfectly symmetric, so for example it should not be a plain circle or square.  Your target image should have enough unique detail so that it is recognizable as a unique image.
Let's chat about your next project
Let's chat about your next project