ThyngProducts
Ever wanted to bring your own items into AR? Do you have a favorite piece of sports memorabilia? Does your child have a stuffed animal they want to cherish forever (Digital scans never get chewed up by your dog!)? Are you a business that wants to share the look and design of a product to prospective customers without having to spend on physical samples and shipping? We offer 3D scanning services and the perfect platform to showcase those 3D scans!
How does it work?
1. Set up a time to bring your products into our office
2. We scan your objects and get them ready for Thyng
3. Your products will appear in the MyThyngs section of your account or can be shared publicly within ThyngChannels!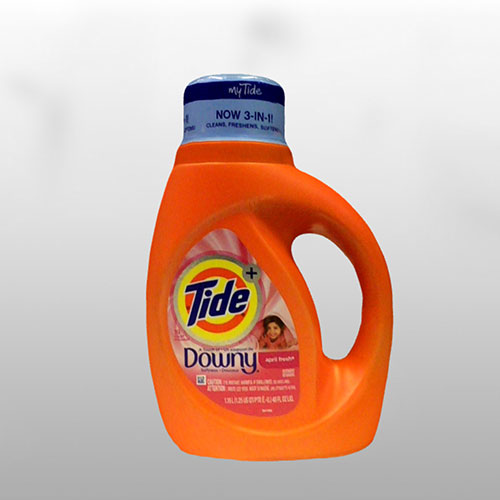 Tide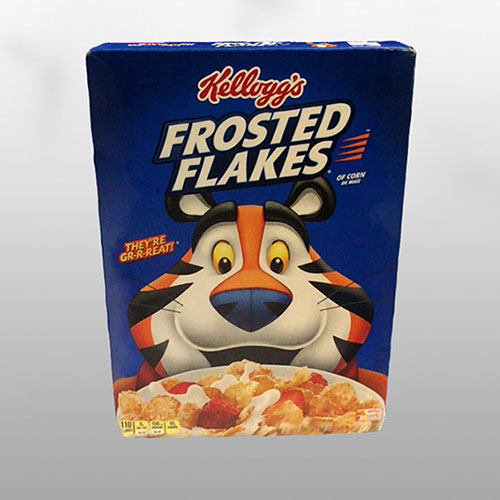 Frosted Flakes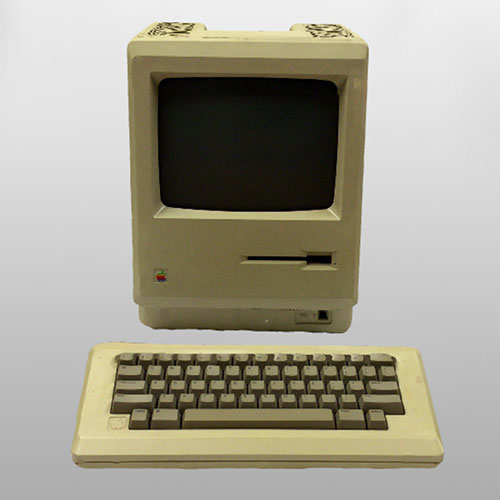 Mac 128k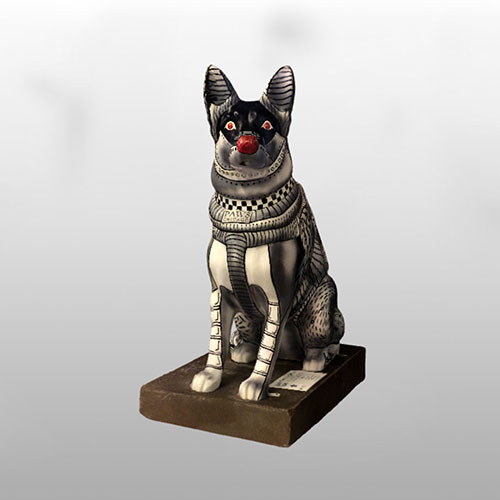 K9 Statue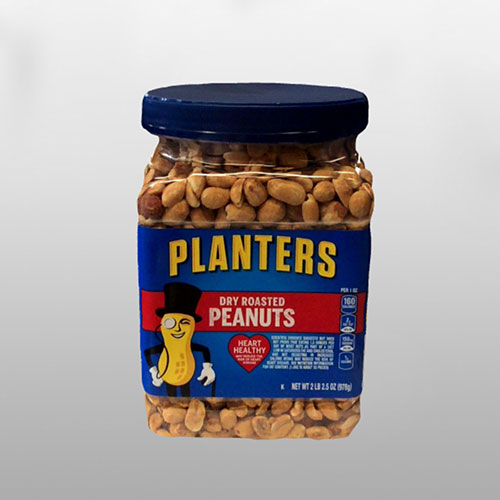 Planters